The Spanish film Love Deception: plot, director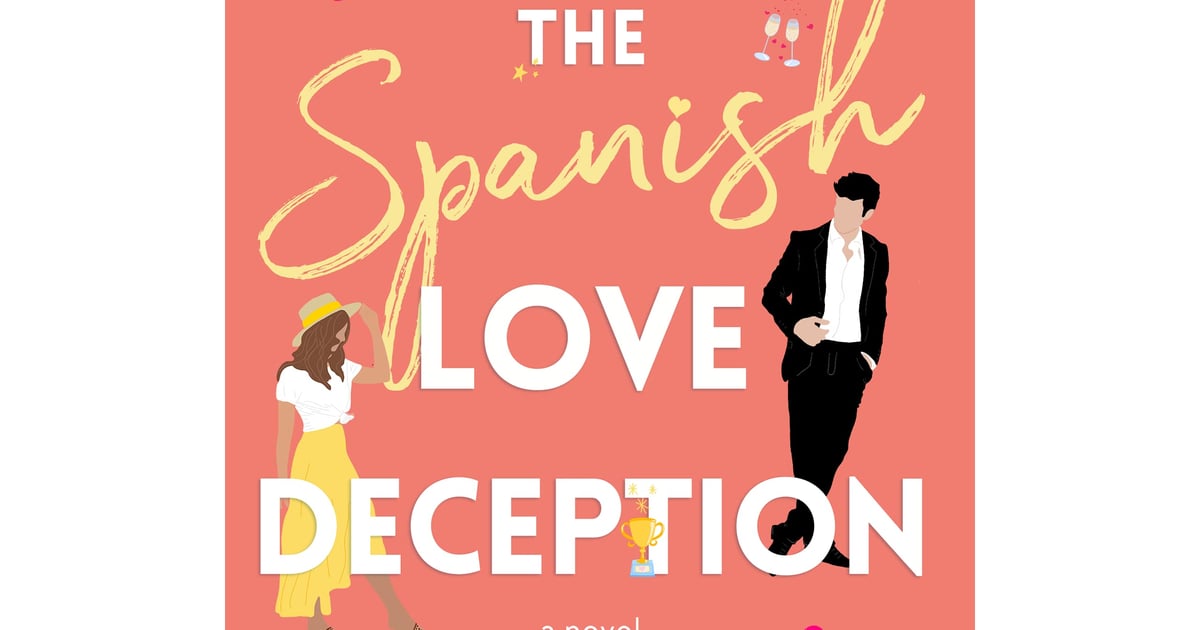 Good news, friends of "The Spanish Love Deception" books! Elena Armas' 2021 hit romantic comedy is getting a film adaptation. Director Peter Hutchings, who just helmed the film version of the popular book "The Hating Game," is set to helm the screen adaptation of "The Spanish Love Deception."
Armas' debut novel, which has already been published in over 25 languages, became an instant hit with readers, delivering all the hallmarks of a feel-good romantic comedy, including swoon-worthy characters and a slow-burn romance. The second book in the series, "The American Roommate Experiment," has already set a release date for September 2022.
"I'm thrilled that BCDF Pictures is working on the adaptation of 'The Spanish Love Deception' and I have no doubt they will do an amazing job bringing Aaron and Catalina to life," the Spanish author told Deadline as he shared. the exciting news earlier this summer. "Trust me when I say I'm obsessed with the script and Peter Hutchings' take on these characters and the Spanish setting that I hold so close to my heart. 'The Spanish Love Deception' readers aren't ready for the Martin family!"
While many details about the upcoming feature are still under wraps, read on for everything we know about the exciting project so far.