Super Mario Bros Movie Plot Leaks Suggest A Worthy Film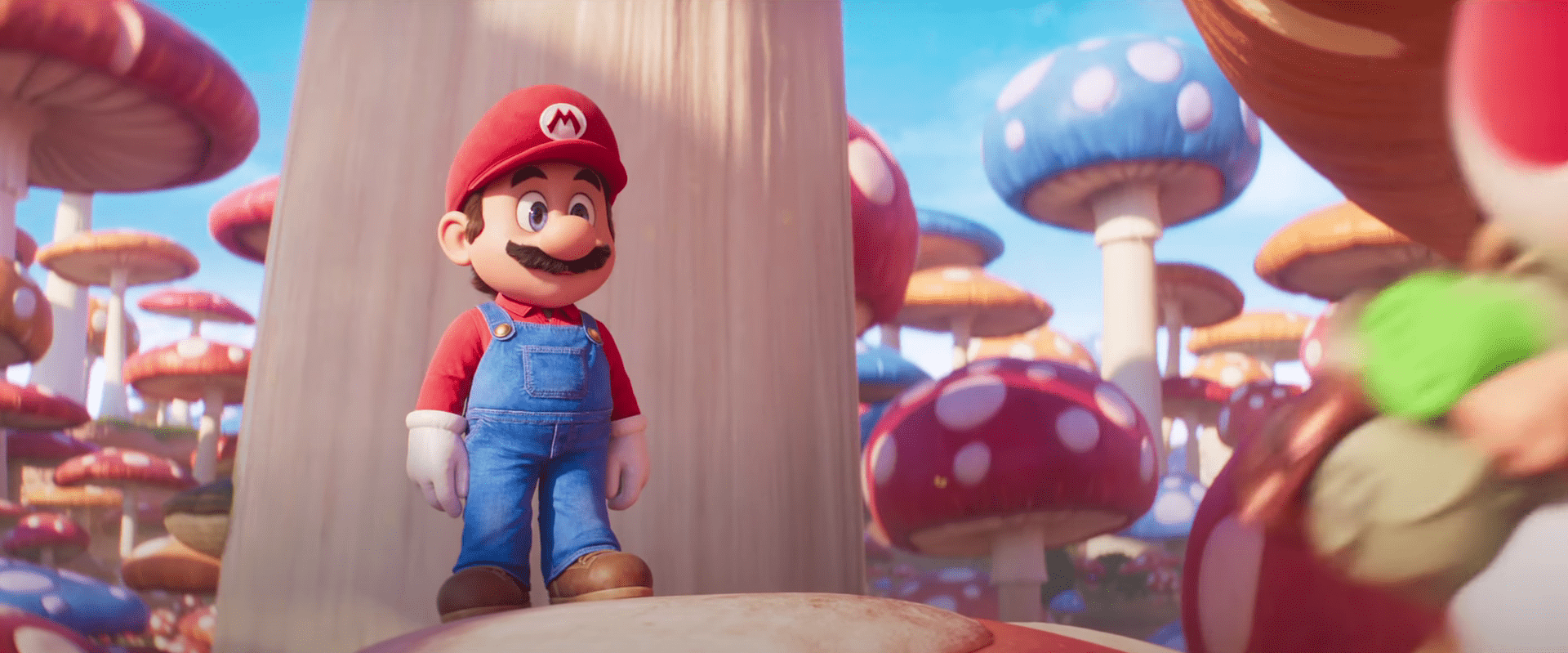 The movie Super Mario Bros. is a 2023 animated comedy-adventure produced by Illumination in association with Nintendo, and will be distributed by Universal Pictures. This is Nintendo's third film adaptation. mario video game franchise, sequel to the animated film Super Mario Bros. : The grand mission to save Princess Peach! (1986) and the live action film Super Mario Bros. (1993). The film is directed by Aaron Horvath and Michael Jelenic features voice acting by Chris Pratt, Anya Taylor-Joy, Charlie Day, Jack Black, Keegan-Michael Key, and Seth Rogen, among others.
Leaked Super Mario Bros. movie plot, read here
The first trailer for the film was released a few hours ago and we now have some major plot leaks for you for the Super Mario Bros. movie, so read on at your own risk. The spoilers are courtesy of an anonymous user on 4chan who saw the film, during a test screening. The plot leaks seem believable and accurate, as they also detail the "surprise cameos" promised by Charles Martinet. So without further ado, here's what we know:
The plot is really basic, it's about the brothers who get fired after an incident with Donkey Kong. So the brothers have to find a new job, they hear a spot for "pest control in the mushroom kingdom, Bowser kidnaps, you know the rest. The backer also thinks he spotted one of Martinet's cameos. He voices the gibberish of Mario after getting his ass burned with Bowser's fire breath.
A kind of 2nd act break, Mario and Luigi wonder if it's worth it, but during it they are ambushed by Bowser's commander and kidnap Mario. Mario and Peach then meet and team up to escape while Luigi and Toad try to infiltrate Bowser's castle. The highlight according to the leaker was excellent. Bowser was helped by the wizard dude to become huge and Mario and the others tricked him with his giant ax to destroy his moat.
Apparently Donkey is now old and narrates the movie with the new Donkey Kong, a bit boring, but they rarely interrupt the story. The casting as described by the leaker is perfect, the animation is excellent and seems to respect the franchise very well. If these leaks are true, then you can put your doubts about Chris Pratt's voice to rest and get excited for this movie. It really looks like it has everything anyone could ask for in a Mario movie.
Super Mario Bros. is set to hit theaters on April 7, 2023.
If you have any questions regarding The Super Mario Bros., feel free to ask them in the comments below. For more content, stay tuned. As usual, like, subscribe and share our articles as here we are trying to build a community of people High on the cinema!
Related