Series of films that ended in a train wreck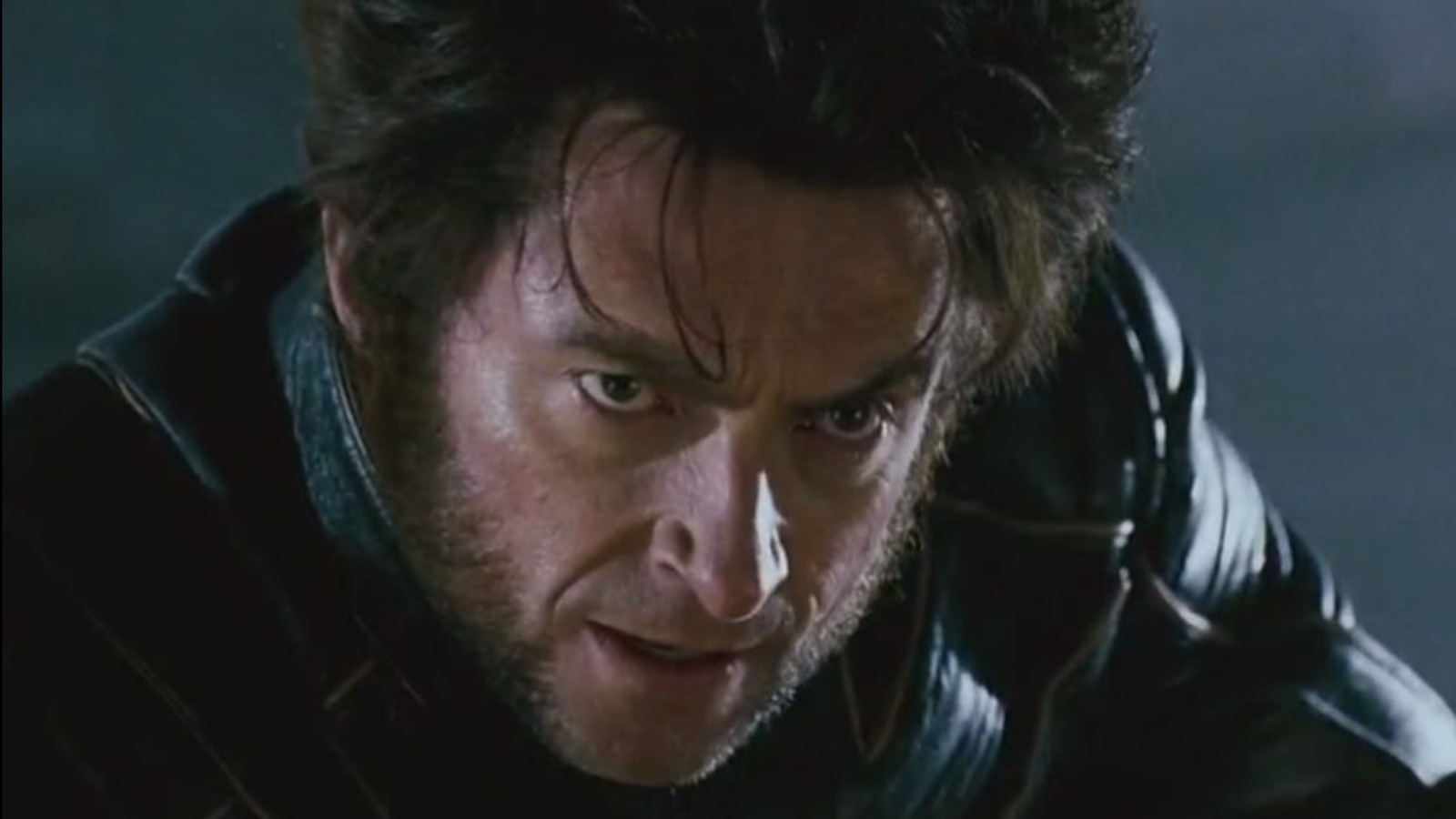 Sometimes a movie can be so bad that it brings an entire franchise to a halt. When that happens, it's usually the very first movie in a planned franchise that just doesn't perform as well as the studios predicted. In the case of "The Divergent Series: Allegiant", the series went all the way before its last part was put on hold. There are several reasons why this disappointing young adult film series was axed, including the decision to split the "Divergent" sequel into two films. What studio executives apparently hadn't anticipated, however, was that "Allegiant" would be such a terrible movie that plans to do Part 2 would be scrapped.
"Allegiant" performed very poorly, earning just $ 66 million at the domestic box office, less than half the earnings of its predecessor, "Divergent." Much like fans, critics have flatly rejected the film, as "Allegiant" holds an embarrassing 11% approval rating on Rotten Tomatoes. Watching the movie, it's pretty clear to see why "Allegiant" is so bad – the story is confusing at best and utterly absurd at worst, and the special effects are uninspired and downright ugly. Despite an impressive cast starring Shailene Woodley, Octavia Spencer, and Naomi Watts, everyone seems to be bored, almost as if they know exactly how much of a mess they are at the time of filming.