Secret Wars Movie Lines Up Doctor Strange 2 And Writer Loki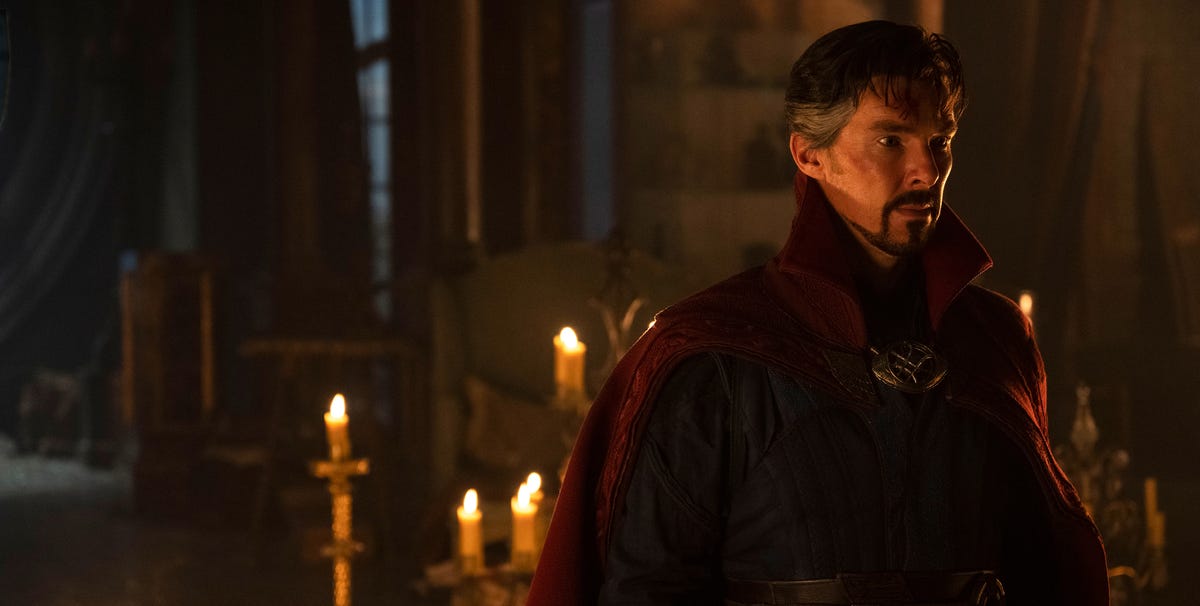 marvel's Avengers: Secret Wars found its writer in Loki creator and Doctor Strange in the Multiverse of Madness scribe Michael Waldron.
Marvel Studios President Kevin Feige is keeping it as secret as possible, but Avengers: Secret Wars will adapt one of Marvel Comics' greatest storylines. The story follows a large number of heroes and their variants living in Battleworld following the incursion's destruction of the multiverse. Doctor Strange, Doctor Doom, and Mr. Fantastic are all key players in Secret Wars.
As John Krasinski's Mr. Fantastic explains in Doctor Strange in the Multiverse of Madness, "an incursion occurs when the boundary between two universes erodes and they collide, destroying one or both entirely." This is often the result of someone traveling through the multiverse.
Related: Doctor Strange 2 finally reveals where the MCU is headed
In the mid-credits scene of Multiverse of Madness, Charlize Theron's Clea shows up and tells Strange that he caused an incursion. She promises to help him fix it.
Incursions and the Multiverse now play a huge role in the MCU following the introduction of the concepts in Multiverse of Madness, Spider-Man: No Way Homeand Loki, which Waldron created and presented. The second season of the latter will air next year.
Secret Wars is set to release on November 7, 2025 as part of the MCU's Phase Six. This will be the last MCU movie of this year. Phase six will also consist of Deadpool 3, Fantastic Fourand Avengers: Kang Dynasty.
Related: Doctor Strange 2 writer explains surprise credit scene appearance
The Kang Dynasty will be directed by Shang-Chi and Legend of the Ten Rings director Destin Daniel Cretton, while Jeff Loveness will write the film. Love is also writing Ant-Man and the Wasp: Quantumaniawhich will lead directly there.
The Kang Dynasty and Secret Warsthe latter of which currently has no director, will then be tied together and the making of both films will be overseen by Feige.
Loki season 1 is streaming Disney+. Season 2 is confirmed.