Sara Canning explains how she prepares for horror movie scenes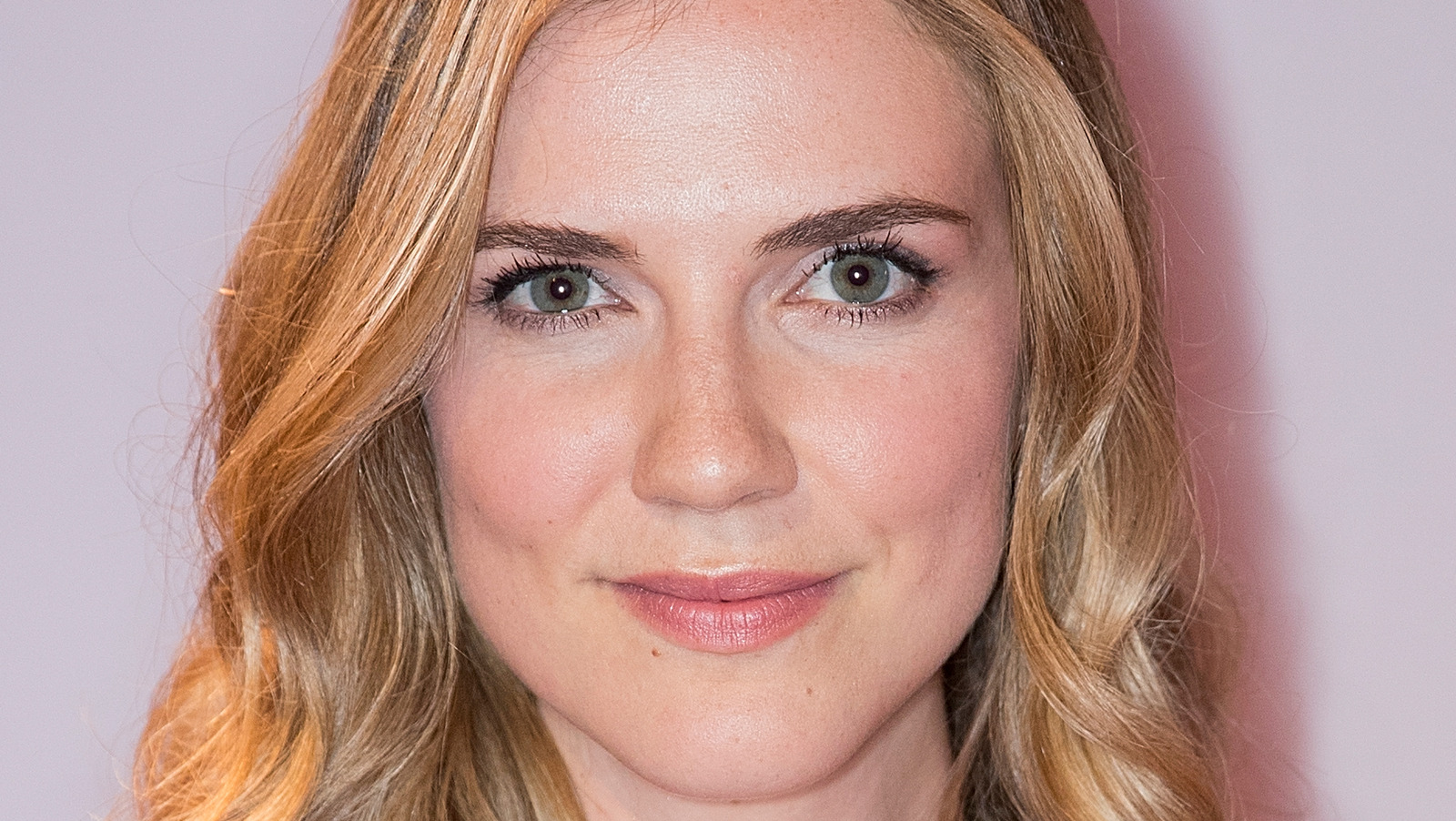 When filming an emotionally and physically demanding role, Sara Canning goes through a specific process to make sure she's in the right frame of mind before the cameras start rolling. According to the actress, this varied slightly depending on the scenes she had to film for "Superhost," where she plays lead character Claire.
"It depends on the scene, because it's such a light set, but if it was a scene like Claire in the basement right before Rebecca found her at the very end, and terrible things happened. ensuing, if it's a scene like this, i'm usually staying pretty to myself and focused, and i'll kind of allow myself to get out of the tension, but i'll kind of stay alone just because i can get there come back sooner," Canning revealed.
She added that it often helps to disconnect between takes so she doesn't have to live in that heightened state of tension for an extended period of time. "But in any other scene, I think, than that, I definitely don't lean towards the method side of things. I like interacting with people between takes, and it was really fun. We laughed a lot. I think that was the only scene where I was standing in a corner and just facing the wall, like Blair Witch style," Canning said.