Moon Knight's Cinematographer Names The MCU Movie Scenes That Inspired Him The Most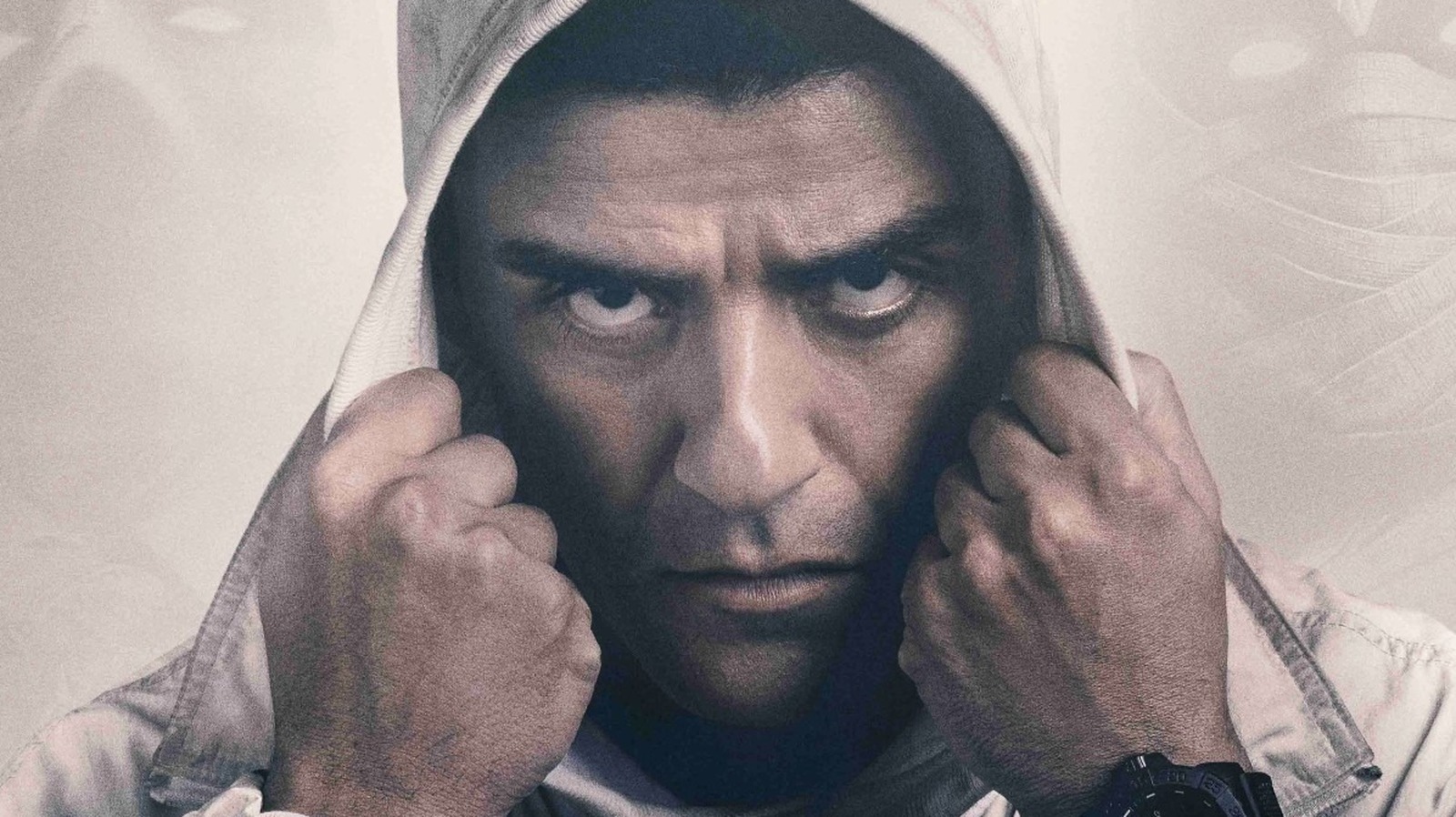 The MCU began in 2008 with director Jon Favreau's "Iron Man," a role that catapulted Robert Downey Jr. into stardom. Countless fans have joined the MCU since, including Gregory Middleton, in large part because of the attention the saga gives to its characters.
"What's interesting, actually, is that I've seen all the movies…and some of my favorite moments are with the character moments," Middleton told Looper. "I can think of Steve Rogers and Natasha [Romanoff] and the van in "The Winter Soldier," which is about what it's like to be a spy, and [Natasha saying in effect], "I think you have the wrong company, Rogers." That's what interests me the most."
From a filmmaker's perspective, Middleton added that he loves how his fellow cinematographers sometimes draw inspiration from comic book source material.
"There's an amazing plan in Seamus McGarvey's first 'Avengers', [which is] just when [Agent] Coulson dies, and it's all for a comic panel," Middleton said. "We have Iron Man in the foreground and there's the sun coming through the broken part of the Helicarrier. You've got all three of them dialed in and it's a real comic frame, which [is] a way to bring a bit of the art of competition and comic book parts into the realm of cinema, without it being overdone and a slave to it.
"That's one of the things about an adaptation," Middleton added. "He's honoring that work of art and using it in ways that help shape it that will also work in cinematic storytelling, and there are some amazing issues like that."
"Moon Knight" streams exclusively on Disney+, with the series finale dropping Wednesday, May 4.