Flagpole Premiere: Drew Beskin & The Sunshine: "Horror Movie Plot"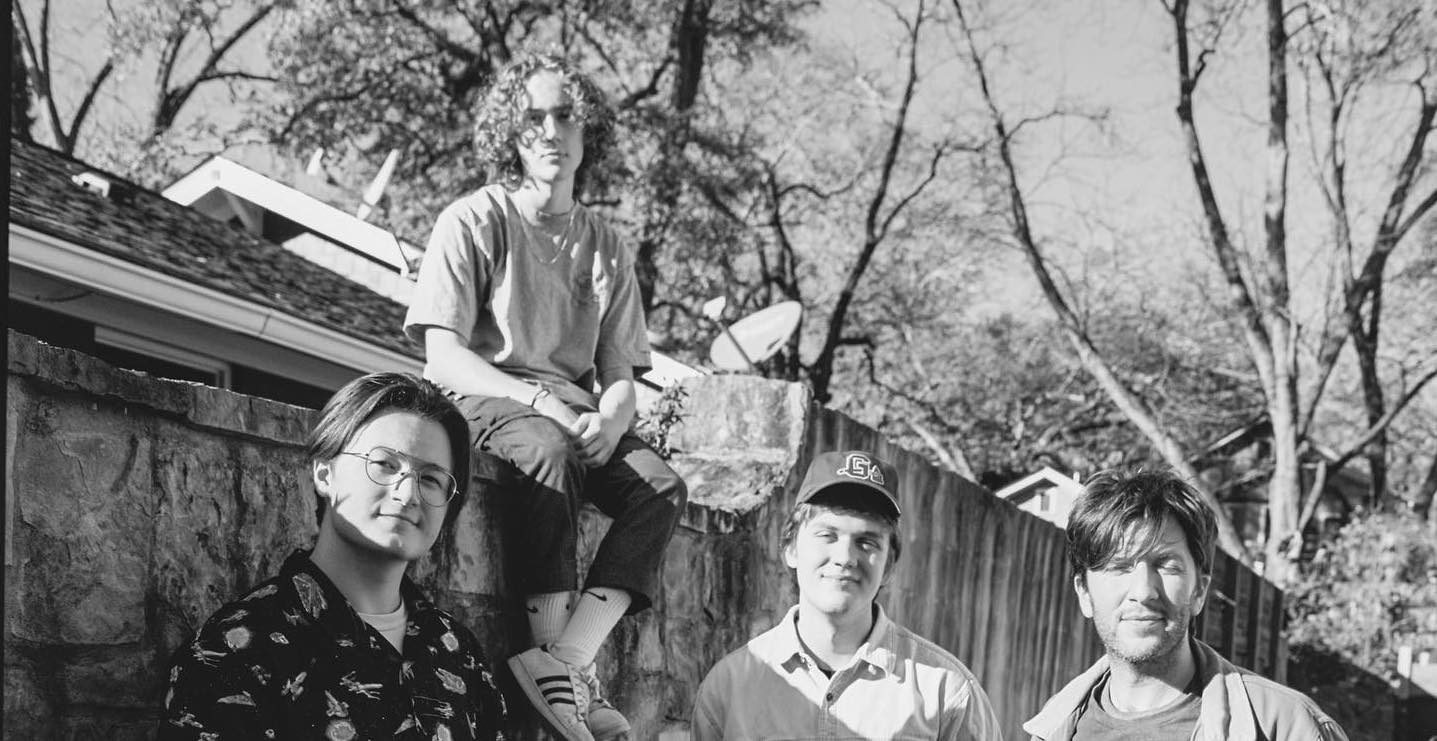 After the release in July of his third album, Problem for the people, Drew Beskin (District Attorneys, Purses) is back with a double single scheduled for Friday October 15th. Before the official release, check out Sliding magazinePreview of "Lisa Simpson Fangs" here, and listen to the "Horror Movie Plot" premiere below. Set in cold weather, the track carries an appropriate title for the spooky season and feels more sullen compared to its signature bright and catchy pop-rock style.
Both tracks are a teaser for an upcoming album to be released in the summer of next year under the name Drew Beskin & The Sunshine, a project with tight-knit collaborators Tommy Trautwein (Well Kept, Wanderwild), Gideon Johnson ( Hotel Fiction) and Elijah Johnson. Gideon and Trautwein also perform in Elijah Johnson's backing group. The newly merged group began recording tracks last November at Trautwein's home studio, We Bought A Zoo Records, completing 11 songs in 11 days.
"I wrote a lot of the music for 'Horror Movie Plot' a few years ago, but I had it like a very rhythmic rock song," says Beskin. "I was never able to write the lyrics and the melody there. When we got into those Sunshine sessions I started playing with the acoustics again and the rest of the song was written from there. We got really adventurous with this track and the results were a dream. My mate Phillip Brantley (Modern Skirts, Terminally Phil, Drew Beskin) came over and played electric guitar on it too.
On October 15, the night of the double single's release, Drew Beskin will perform with a full band at the 40 Watt Club alongside Nashville psych-pop group Nordista Freeze, Nashville psych-blues rockers The Minks and Savannah Riot. grrrls Basically Nancy. Drew Beskin (the human) will also perform a duet with violinist Annie Leeth, joining Middle Kids and Ginger Root on October 21 at Aisle 5 in Atlanta. Stay up to date on Instagram, Facebook Where drewbeskin.com.
Do you like what you just read? Support Flagpole by donating today. Every dollar you donate helps fund our continued mission to provide Athens with quality independent journalism.