Ana De Armas' Intimate Movie Scenes With Ben Affleck Have Bennifer Fans Worried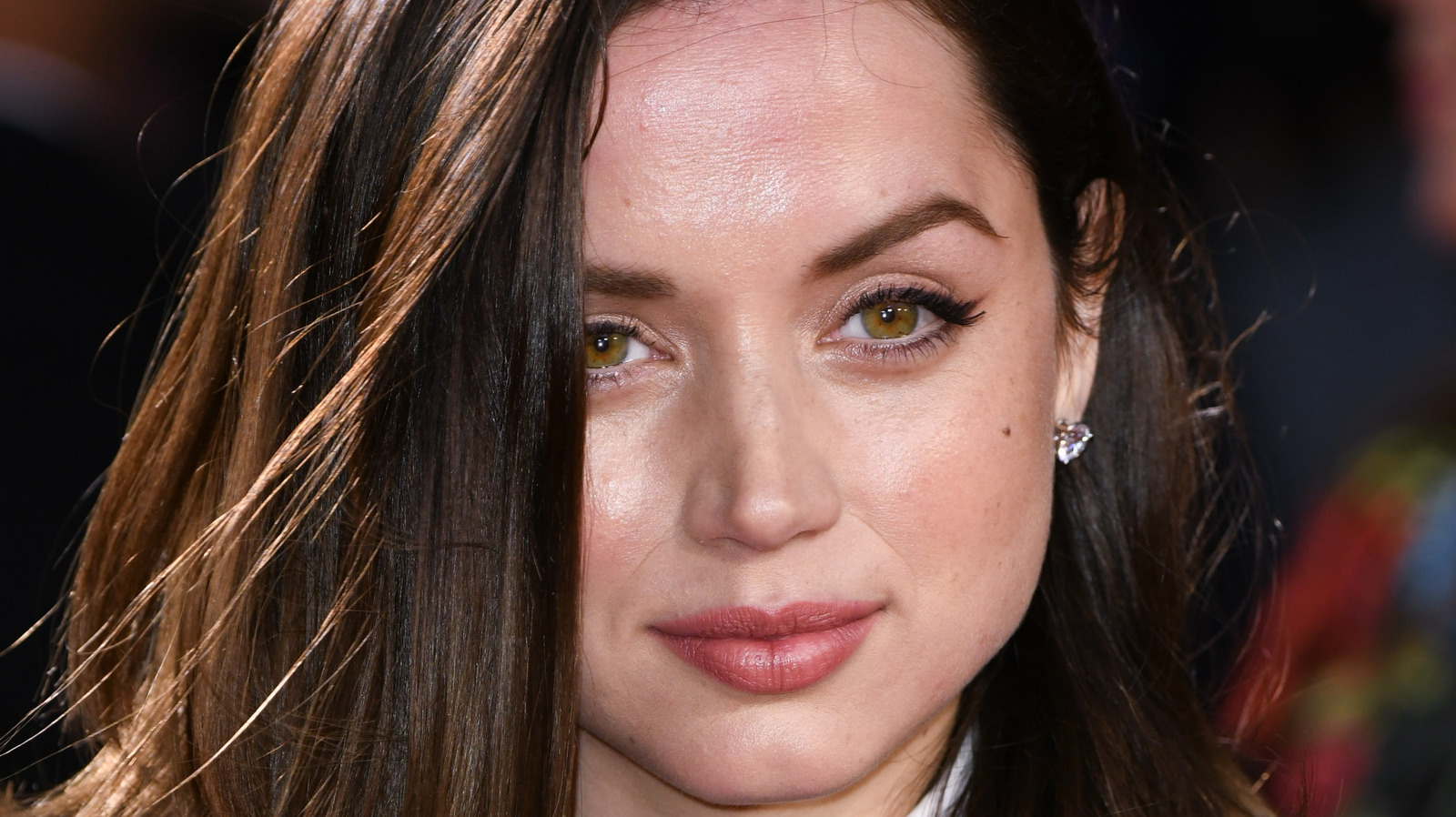 The full trailer for "Deep Water" is finally here, and it doesn't disappoint (via Youtube). The clip sees Ben Affleck and Ana de Armas engage in a variety of sexually-charged scenarios, as Melinda flirts with other men and her jealous husband Vic watches from afar while looking increasingly upset. comfortable. The action culminates in the shocking death of one of his suitors, which leaves Vic shaken – but does he have something to do with it?
Former co-stars and exes Affleck and de Armas have both moved on, with the 'No Time to Die' actor sparking a relationship with Tinder boss Paul Boukadakis, per The New York Post. An insider once said page 6 there were no hard feelings between them, describing the split as "amicable" and believing they were at two different times in their lives. Still, it can't be easy to watch them being romantic with each other, even in a movie.
Luckily, it's entirely possible that Jennifer Lopez doesn't care about "Deep Water." In a recent conversation with Peoplethe actor and singer exclaimed: "I feel so lucky, happy and proud to be with him [Affleck]Lopez added, "It's a beautiful love story that we got a second chance." Hopefully, their real-life romance will top anything that happens on screen with her ex. .