31 best movie series of all time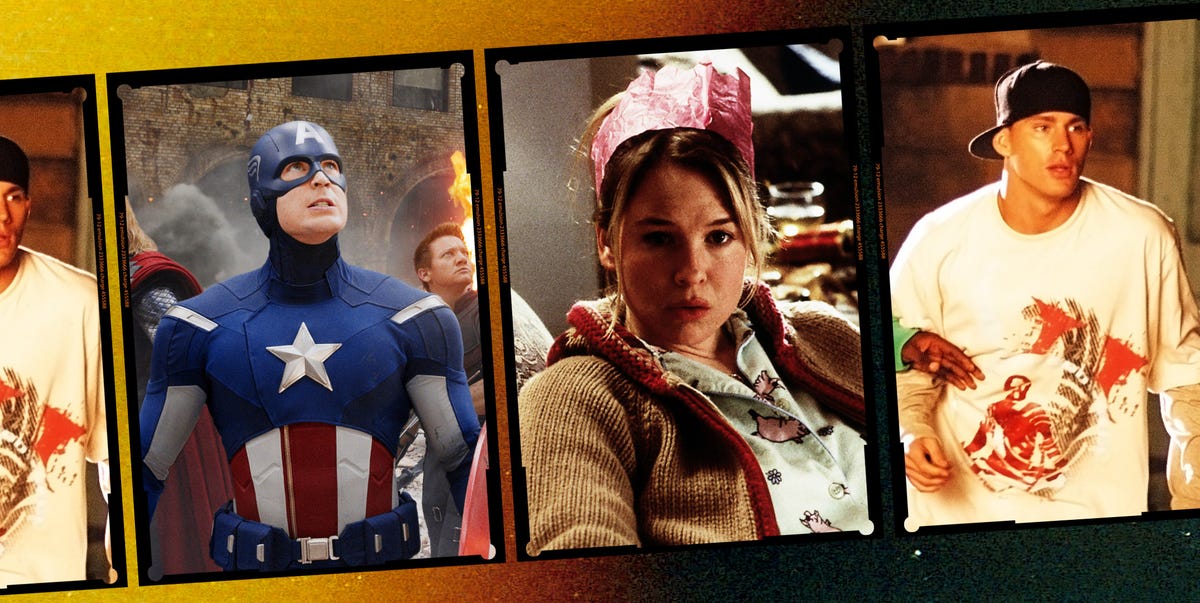 Do you have a lot of free time and a few streaming services to share it with? Or maybe a bunch of those classic movies you're supposed to watch before you turn 30 to finish? Well, you've come to the right place. Even if you haven't been miraculously blessed with days of free time to binge-watch, these movie series are the ones to catch up on ASAP. These are for movie buffs who like a good story told over the course of a few movies – and TBH, the stories might not even always be that good, but the characters and settings are fun, k? I will defend my love of movie trilogies and franchises to the death, y'all.
Some of these films are so tightly woven together that they were made as one cohesive work of art – think the Lord of the Rings and the before sunrise movies. Others may have taken a bit of a… winding road to get there, but we still love the destination – basically everything Marvel, but mostly Thor, Iron Manand Spider Man. Some kind of got their vibe as they went – looking at you, Fast and Furious movies! But no matter what path we took to get there, sometimes it's fun to watch an epic idea or character evolve (and hang out with some actors you love). So watch these 31 movie series and get ready to waste your whole weekend.
Advertising – Continue Reading Below
This content is created and maintained by a third party, and uploaded to this page to help users provide their email addresses. You may be able to find more information about this and similar content on piano.io
Advertising – Continue Reading Below