15 Horror Movie Lines You Hear All The Time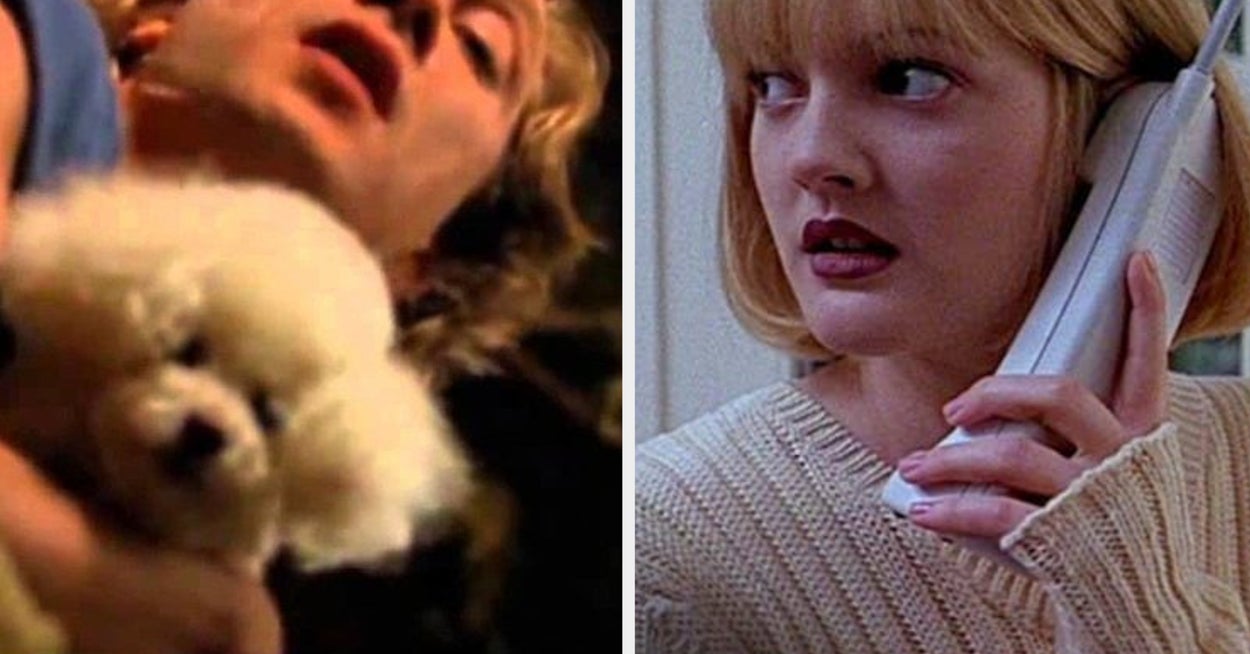 Even if you're not a horror fan, you've probably heard these lines before.
Horror movies have been the source of some truly unforgettable aftershocks.
15.
"Whatever you do, don't… don't fall asleep…!" —freddie
14.
"Sensational!" —Evil Dead 2
13.
"You must be a fucking joke." —The thing
12.
"One of us. One of us." —Monsters
11.
"Do you like horror movies? —Yell
ten.
"Exit!" —get out
9.
"He puts the lotion on his skin or he takes the hose back." —Thesilenceofthelambs
8.
"I see dead people." —The sixth sense
7.
"Misunderstanding." —Thesilenceofthelambs
6.
"They are there!" —Fighting spirit
5.
"Be afraid, be very afraid." —Fly
4.
"The power of Christ compels you!" —The Exorcist
3.
"There's Johnny!" —the brilliant
2.
"You're going to need a bigger boat." —Jaws
1.
"It's alive! It's alive!" —Frankenstein
Do you agree with this list? Are there any other horror movie lines I missed? Please let me know in the comments section below.