10 recent movie scenes actors hated playing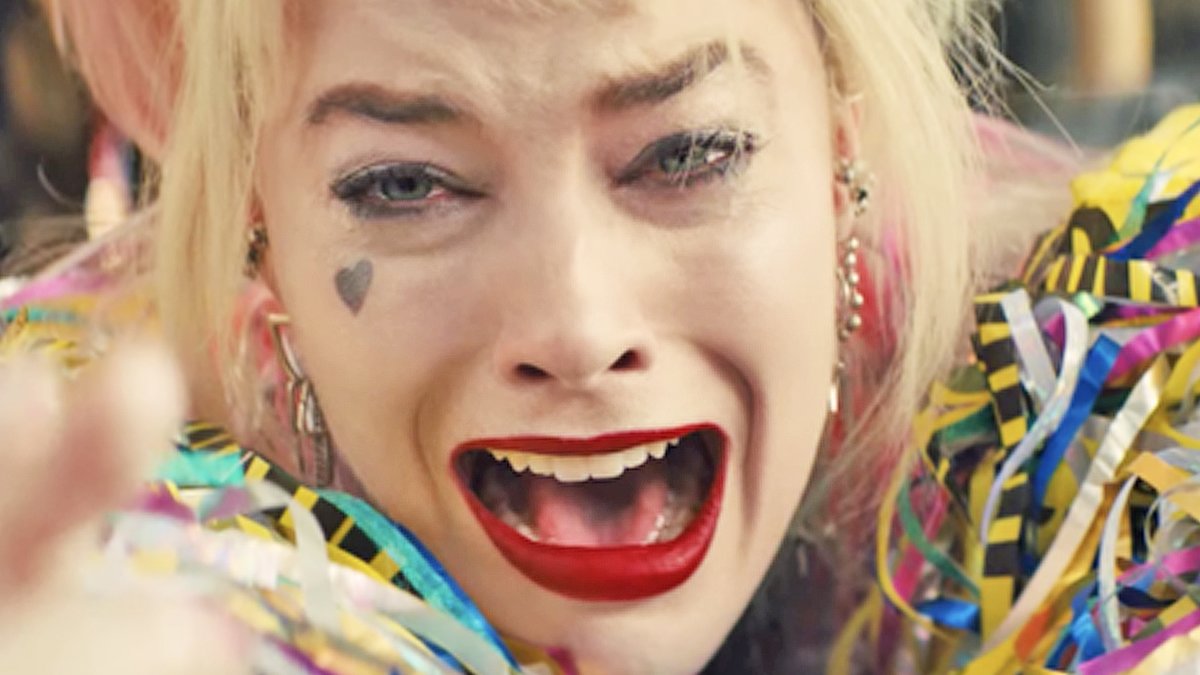 In most cases, putting yourself in another character's shoes for a movie is a fun way to bring home the bacon.
Thanks to these often varying roles, an actor is often given the opportunity to explore what it's like to be a human or even a life form from another galaxy, paying for months of research and hard work in ultimately producing electric exchanges and captivating dramas / comedies. action on the big screen.
Yet even in a job as consistently satisfying as this, everyday doesn't turn out to be a walk in the park, with some scenes forcing an artist to endure uncomfortable, boring, or even heart-wrenching experiences in order to take the picture. . the can.
And while technology and the industry as a whole have come a long way over the years, that still doesn't deprive even the brightest stars of moments on set they won't be in a rush to relive anytime soon. .
From soul-destroying sprint streaks to costume-induced headaches, these actors haven't had the best of times when it comes to specific moments in more recent offerings on the big screen.
Chloe Zhao's story of a nomad who begins a new life on the road following the death of her husband quickly became the topic of town conversation as the final Oscar season approached.
With the director showcasing real-life nomads in Best Picture winning Nomadland, the film simply exuded authenticity from start to finish.
And that legitimacy was also felt in Frances McDormand's award-winning work for Best Actress, especially during a moment that she described as feeling like she "literally went through the worst, not maybe the worst. things, but a not very pleasant thing that could happen. "
With McDormand and Zhao testing out the van that would almost become a character in its own right throughout the film – the actor had wanted to sleep there for character research – the former quickly regretted indulging in spicy wings. For dinner. Before she knew it, McDormand was doing "a dump in the 5 gallon pail." But as she would happily admit, "It was also really great because we filmed stuff."
While it's unclear whether any of these very real bowl moves made its way into the film itself, the harsh realities of nomadic life clearly hit McDormand early on in filming.