10 alternate Star Wars movie scenes we almost got to see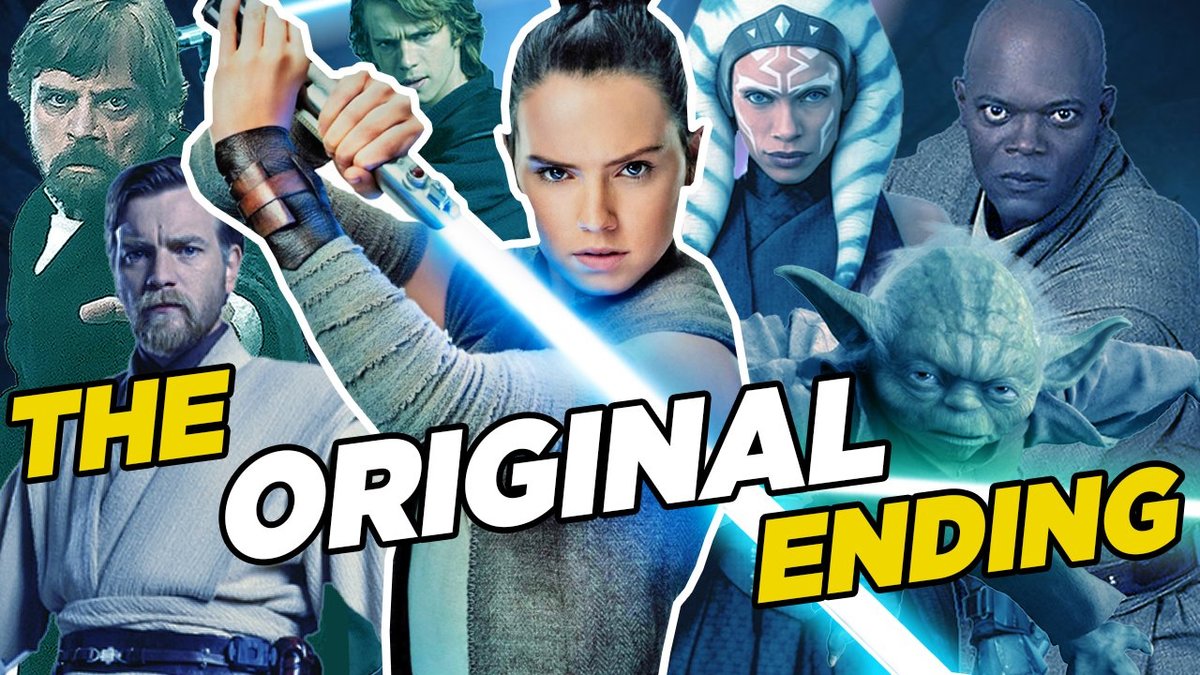 As with any other series filled to the brim with action-packed, jaw-dropping drama, the big-screen world of Star Wars can only contain a limited number of glorious dialogue, death-battles, and jaw-dropping CGI footage. in a feature film. But, thanks to the wonders of DVD and Blu Ray extras, there are many filming scenes that weren't cut to theaters that can still be rated and reviewed by force fanatics all over the world.
But, as history has taught us through various documentaries, interviews, and script leaks, these aren't the only moments from a galaxy far, far away that have almost sneaked into the Skywalker saga.
As this list will soon reveal, a whole slew of mouthwatering, game-changing, or just plain silly decisions have almost been given the green light to enter "official" Star Wars canon as we know it today. But for an equally wide range of reasons, they should never be.
From assembling a unit capable of thrilling The Avengers, to launching a new trilogy with a truly confusing visual, we'll let you decide if the various people behind the movies made the right choice in dropping this group of almost-done moments.
Overall, few would dispute that JJ Abrams managed to juggle what fans originally fell in love with during the original trilogy and the introduction of an intriguing set of new heroes and villains to dissect when creating The Force Awakens. .
While the temptation was clearly there to perhaps lean a bit too much on nostalgia, although it wasn't as if the film was staying away from this tool entirely, Abrams seemed determined to focus as much as possible. on this next batch of tracks.
This is also reflected in the decision to remove what could have been an unexpected and crowd-pleasing blast from the past in the early stages of production. As revealed in the book Art of Star Wars: The Force Awakens, the idea of ​​an Anakin Skywalker / Darth Vader ghost mix, which would have transitioned between well-known identities, was once in the pipeline for the film. .
There is no concrete evidence as to how this Skywalker / Vader ghost would have been used in the movie, but the art from the book seems to suggest that the mighty Jedi / Sith would have introduced himself to his son, Luke, at one point. given. Imagine this father-son catch-up.